Par: Alicia Thompson
I must admit he was a rather unusual child. I grew up watching cooking shows, Martha Stewart and "I Love Lucy". I dreamed of being the ideal housewife of the 50's with a flawless house. (I know, call me old-fashioned, but I found it amusing.) One day I imagined doing the detailed DIY for which Martha Stewart had found the time. I imagined cooking gourmet dishes, homemade bread, fresh butter and still have time to sew, do crafts, clean and grow in the garden. I dreamed of one day to be, well, perfect.
When I finally had my big dream, I planned all the ways I would use my time as a housewife. I was going to keep my house spotless, prepare dinner every night, and work on fun manual work during my free time. Finally, I was going to have time to do all the fun projects I dreamed about. I was going to make our house a home and I was excited!
But it did not go as planned. (And honestly, I realized it's okay!)
About a year after my marriage, I discovered that I had fibromyalgia. I had fought the fatigue and pain that prevented me from doing most of the things I planned. I found myself watching television most days, lying on my couch and dreaming about all the projects I wanted to do.
In my very good days, I exceeded my limits and tried to do everything on my list. Again and again, I tried too hard and I had too much trouble doing something for weeks. I was so frustrated that no matter how much I tried, my body kept giving.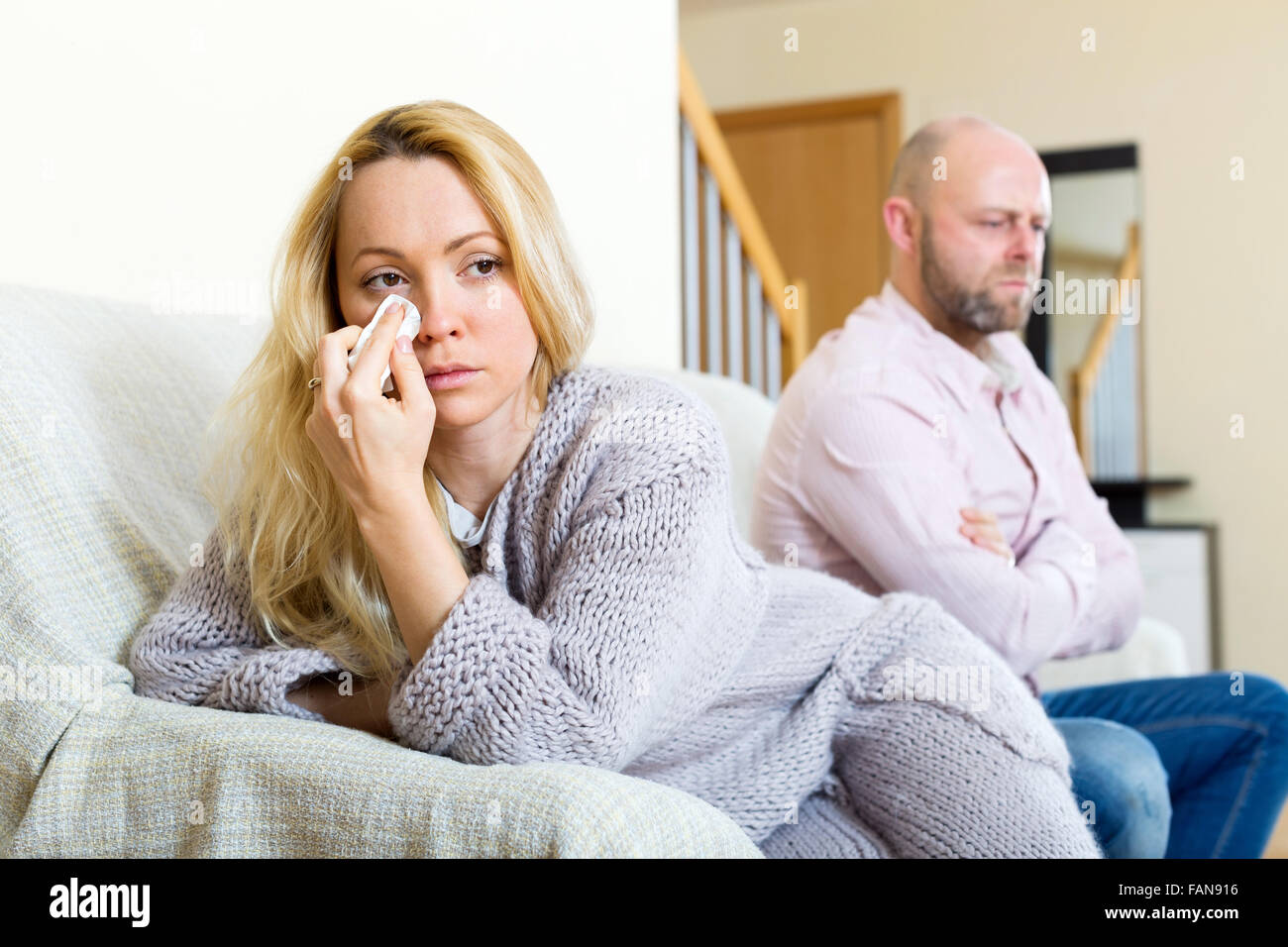 It is not easy to accept that my body does not have the strength and the energy to follow my ideals. I have spent months feeling guilty, lazy and useless. The frustration of disappointing me was probably the biggest hurdle to overcome.
Very often, members of the chronic disease community discuss the difficulties and frustrations of other people's reactions to our disease. But we fight more than the expectations of others. Some days we have to fight.
RESOURCES OF THE NATIONAL FIBROMYALGY ASSOCIATION
Participating in fibromyalgia
About fibromyalgia
Living with fibromyalgia: and then?
I finally realized that I needed to step back and find out what really matters. My husband assured me again and again that I was too hard on myself, but I had trouble realizing he was right. He does not care if our house is impeccable. He does not care if we have fast food some nights; He does not care that some days he gets up only from bed. My friends do not come in and do not judge me because it's not as clean as I think. Most of the time, my friends and family do not even realize the things I consider to be my most frustrating failures.
Honestly, I had to realize that I could free myself from the problem. I do not have to be Martha Stewart. I do not need everything in my life to be perfect. Sometimes we have to slow down and enjoy the beauty of life, even in chaos.
My life is not perfect And I agree with that
Reference https: //www.ushealthmag.co